Nick's Teenage Mutant Ninja Turtles has been pretty successful among fans and the target demographic for the show. The show has already been picked up for two more season while it is still running its first.
Talking to USA Today, Show-runner Ciro Nieli revealed some awesome tidbits about to expect from the next season of Teenage Mutant ninja turtles.
On the first season's finale:
"Fans can guess there's a lot in there that needs to come to a point. The trick is not letting that point burst," the executive producer says. "There's a million things we can do, but we have to temper ourselves so we can have a good series overall and not just a good season."
And there will be explosions. "I always try to end episodes with an explosion," Nieli admits. "Sometimes we can't afford it and they get dust clouds, and I get disappointed and sad. It's kind of a fail. A perfect show ends with a boom."
On "Mutagen-Man" making his nick debut: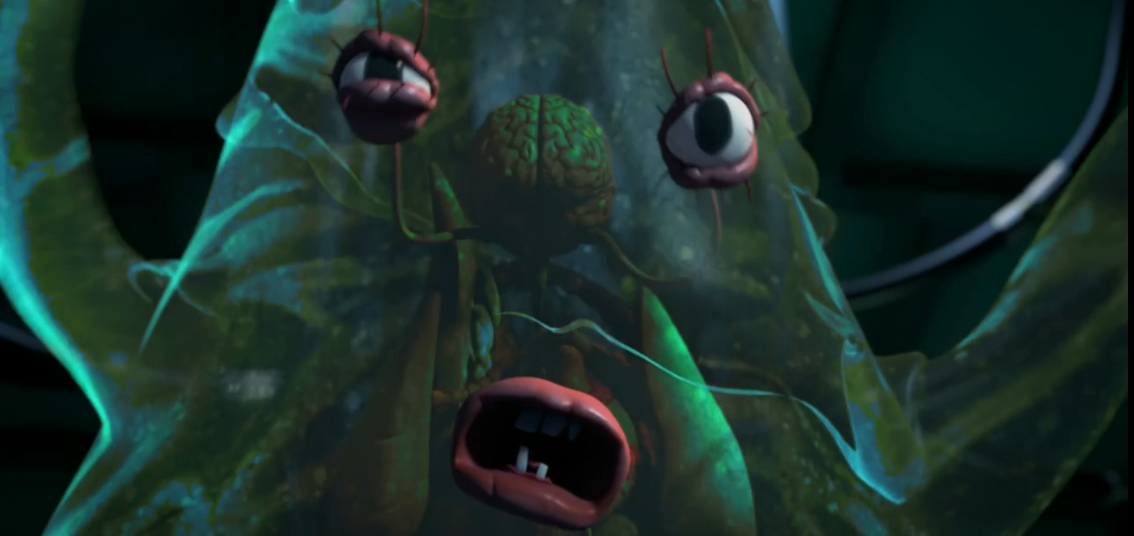 The toy version of the Mutagen Man was always a favorite of Nieli's, he says. "All of us have one sitting on our desks and it's just a matter of time: 'Well, when are we going to do Mutagen Man?'
"It was just important to figure out a special way to do it so that he didn't just show up like, OK, monster of the week is Mutagen Man. We definitely wanted to have a little bit more of an investment in him as an integral character in that universe and ultimately the responsibility of the Turtles as heroes."
Mutagen Man, who plays a big role in the second season but will appear near the end of the first, had a distinctive look from the old '80s cartoon and toy, and the TMNTproducers didn't want to get too wacky with a new design.
"We could have done anything," Nieli says. "I think we just put things in a better place, but in general he's very recognizable."
On a special episode where the Nick Turtles will meet the 89 cartoon version:
The second season of TMNT will feature a one-hour special with special cameos by the original voice actors from the 1987 cartoon in their old roles, including Cam Clarke (Leonardo), Townsend Coleman (Michelangelo), Barry Gordon (Donatello) and Paulsen (Raphael).
It'll be a story point, too, that brings classic and current Turtles together.
"We all have a nostalgia for these characters in all their incarnations, and any time we can serve it up, we take the chance," Nieli says. "The trick is finding a way to do it where it doesn't feel wedged in, where you don't even see it coming.
"I really like doing that stuff because I do have respect for the old stuff," he adds. "I try not to geek out but it's more like you just feel some pride in what you've been able to be responsible for. Like, yep, there they are — Turtle reunion. It's not as cool as a Zeppelin reunion, but being able to bring something together, I'm thrilled I get to do that.
Read the full article over at USA Today
Like this post? Share it with your friends